Clara's Mum runs the farming side of things and lives onsite in the farmhouse. Whilst the farm has diversified to offer glamping, weddings and events, it also remains a working arable farm, producing wheat and potatoes as well as various other crops. We also have a large allotment and a small holding consisting of free-range chickens, a herd of traditional Hereford cows, a few sheep, pigs, dogs and a cat. Who knows what additions will join us in the future!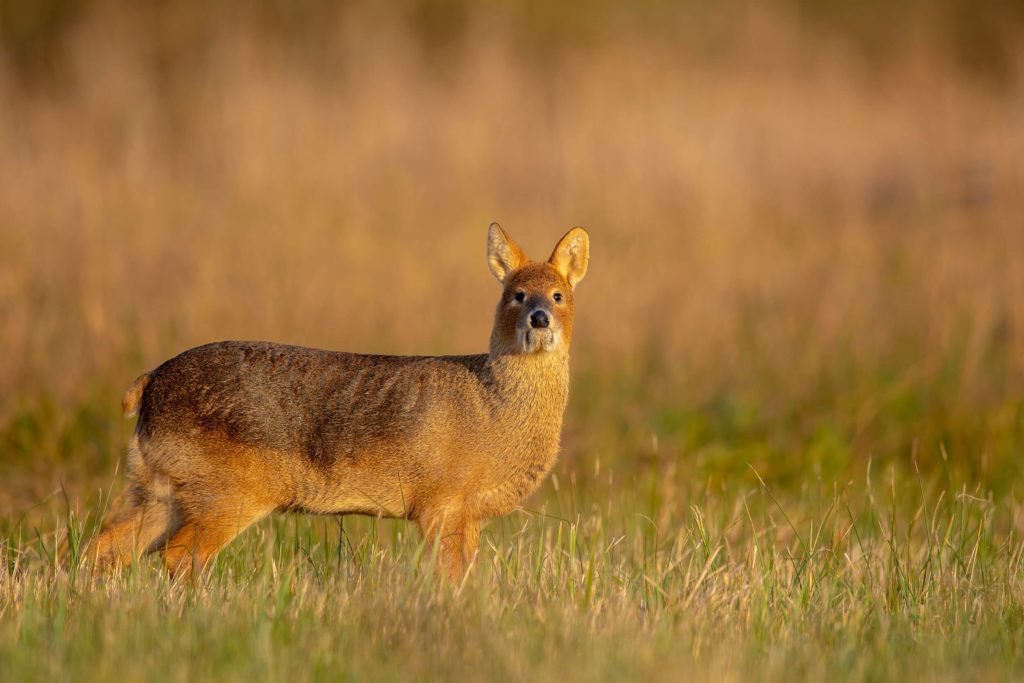 AN EXPERIENCE RICH WITH WILDLIFE
The farm is part of an environmental stewardship scheme which provides the best possible habitat for native plants, insects and animals. This helps us to ensure farming and nature work together for the healthy future of our planet. Initiatives we undertake as part of this stewardship include only cutting our hedgerows once a year and at a time that best suits their wildlife inhabitants. 
For you, this means our glamping site is rich with wildlife to enjoy watching throughout your stay – we've had lapwings, yellow wagtails, swallows, barn owls, fallow deer, cuckoo plus many of the more common fenland birds spotted from our glamping accommodation.
We can't wait to welcome you to our beautiful farmlands in the heart of Cambridgeshire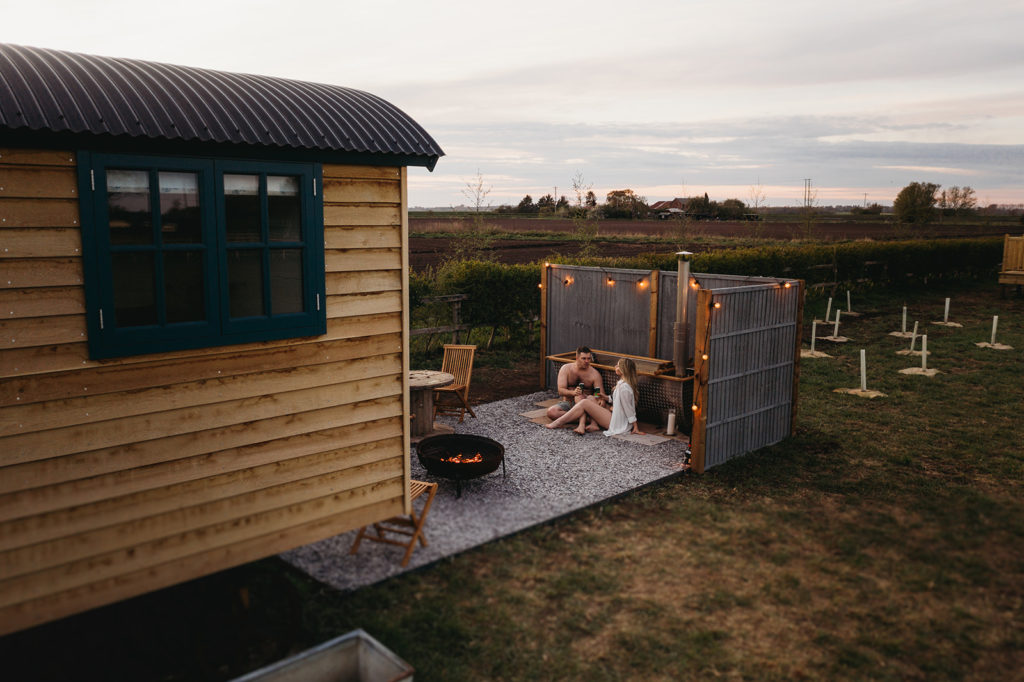 We want your stay in one of our Shepherd's Huts to feel comparable to a luxury hotel, so we've gone the extra mile to make them exceptionally comfortable for you.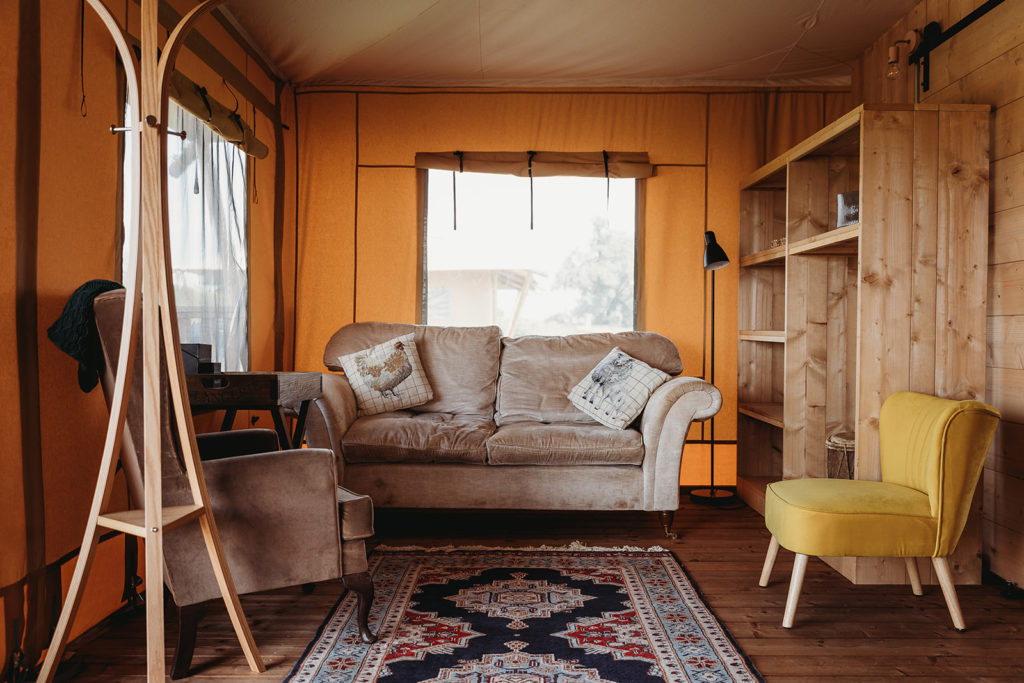 Built with a touch of quirky luxury, our lodges invite you to relax and recharge in comfortable, luxurious and sustainable surroundings.
We can't wait to welcome you to our beautiful farmlands in the heart of Cambridgeshire