THE PERFECT BASE FOR EXPLORATION
Situated in the fens, just 7 miles South of Ely, 9.5 miles North of Cambridge, and with lots of attractions in between, there is something to suit everyone in the local area. Our glamping site is well suited for all; whether you are hoping to relax, pamper and stay in your wood-fired hot tub, planning to explore everything this area has to offer, or hoping to catch up with friends and family in the area, we provide the perfect base.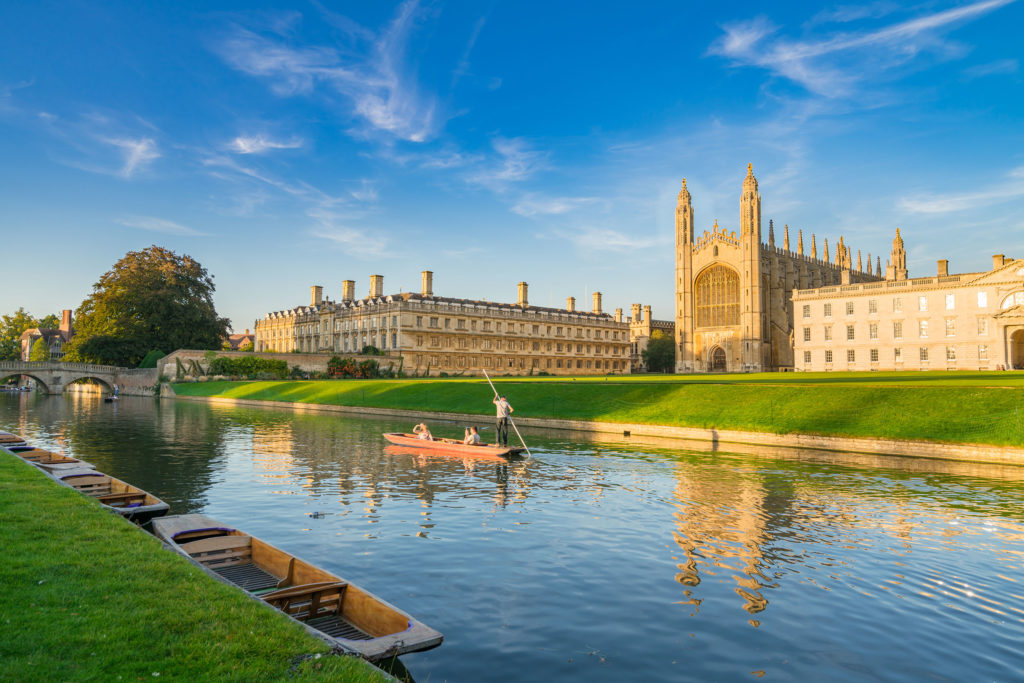 PLENTY FOR THE WHOLE FAMILY
We do recommend that you come with either a car or bike, unless you are planning on a chilled stay making the most of all your accommodation has to offer – the closest shop is a small village shop in Stretham which would take around 40 minutes to reach walking along the river path, therefore we recommend some form of transport.
The historic market town of Ely is just a 10 minute drive with its stunning cathedral, local shops, guided walks and several bars and cafés – the perfect place to watch the world go by!
Cambridge is a 20 minute drive with the Colleges, punting, roof top bars, lots of history and plenty of places to eat and drink. To save hassle with finding a parking space, why not drive and park at Waterbeach train station and get the train in or use the Milton Park and Ride instead.
You can cycle to Ely and Cambridge from the farm, as well as around the surrounding villages. There are a few walking routes right on our doorstep, namely along the river, however a short drive opens up endless possibilities of walks, each of varied terrains, abilities, and durations.
We can't wait to welcome you to our beautiful farmlands in the heart of Cambridgeshire