Clara and Errol established Willow Grange Farm in 2019 as a Wedding and Events Venue with Glamping. Having lived and worked in London, they decided it was time to return to Clara's family farm, swap the city life for a rural pace, and diversify in a way that they knew how.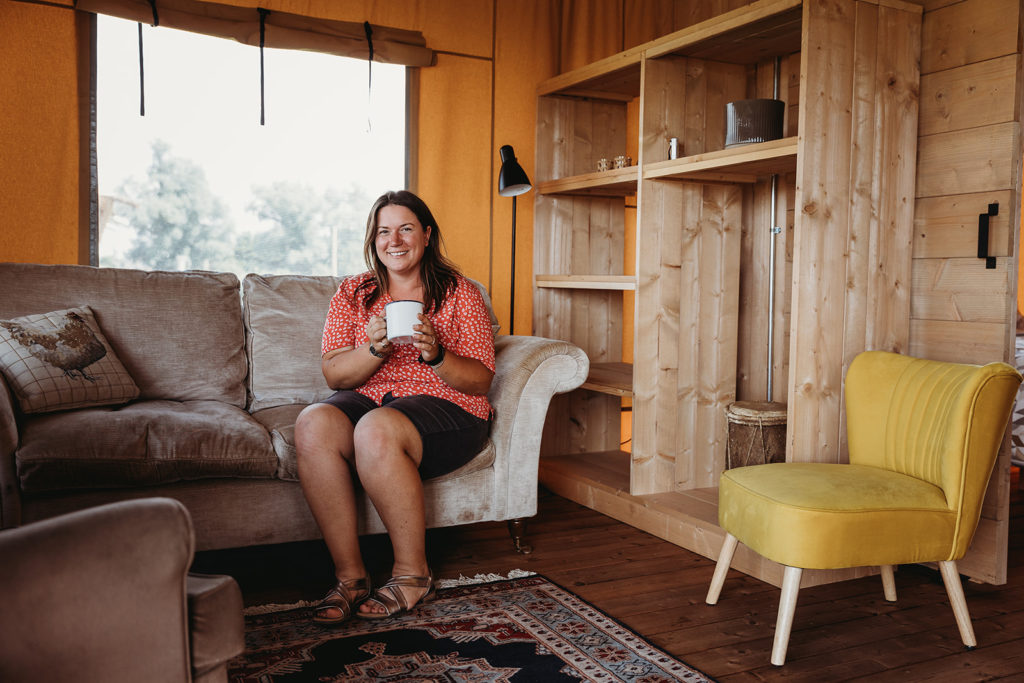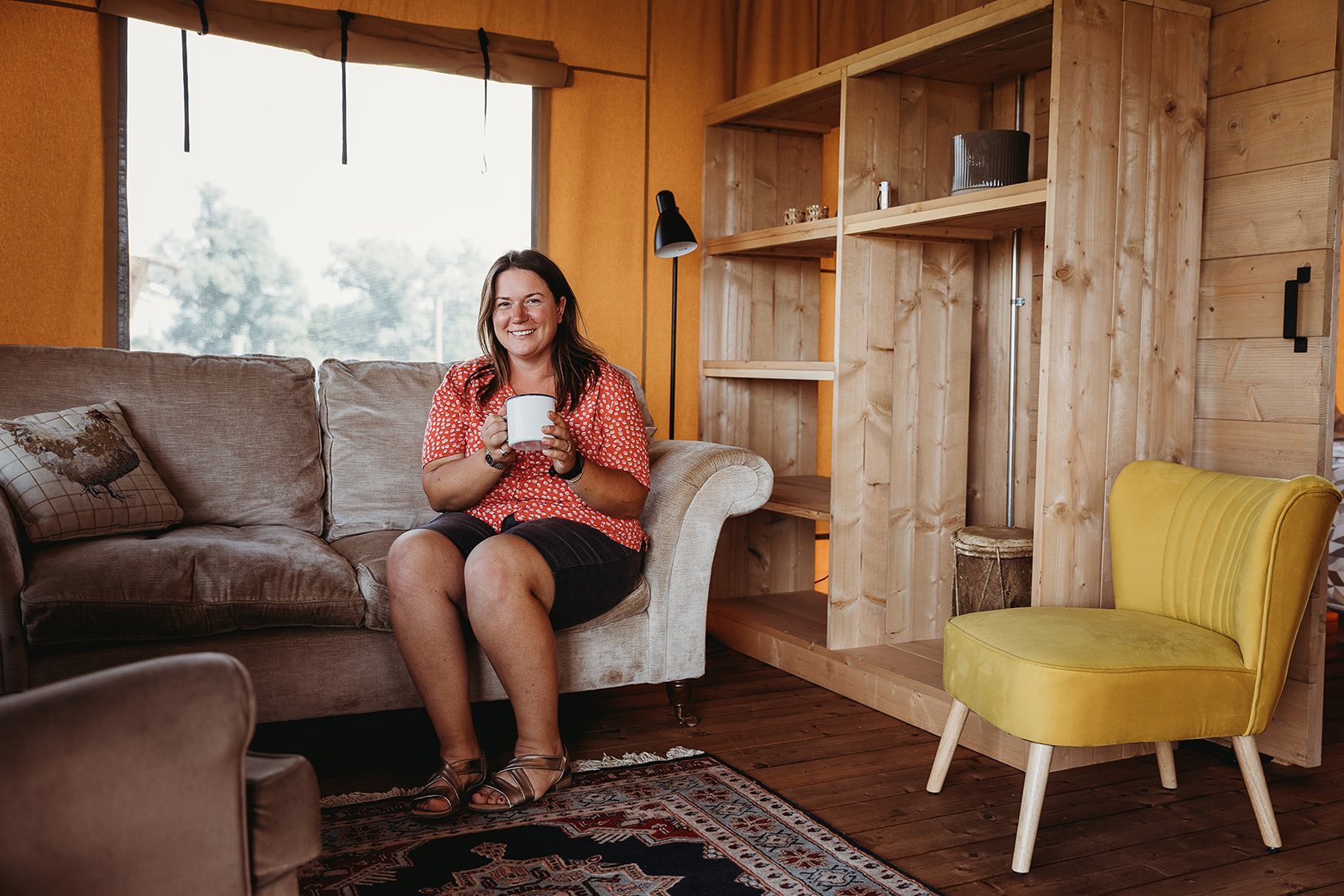 Clara has had a successful career in hotels for over 15 years, working in some of the best hotels in the UK. She has a great passion for hospitality, customer service and luxury accommodation.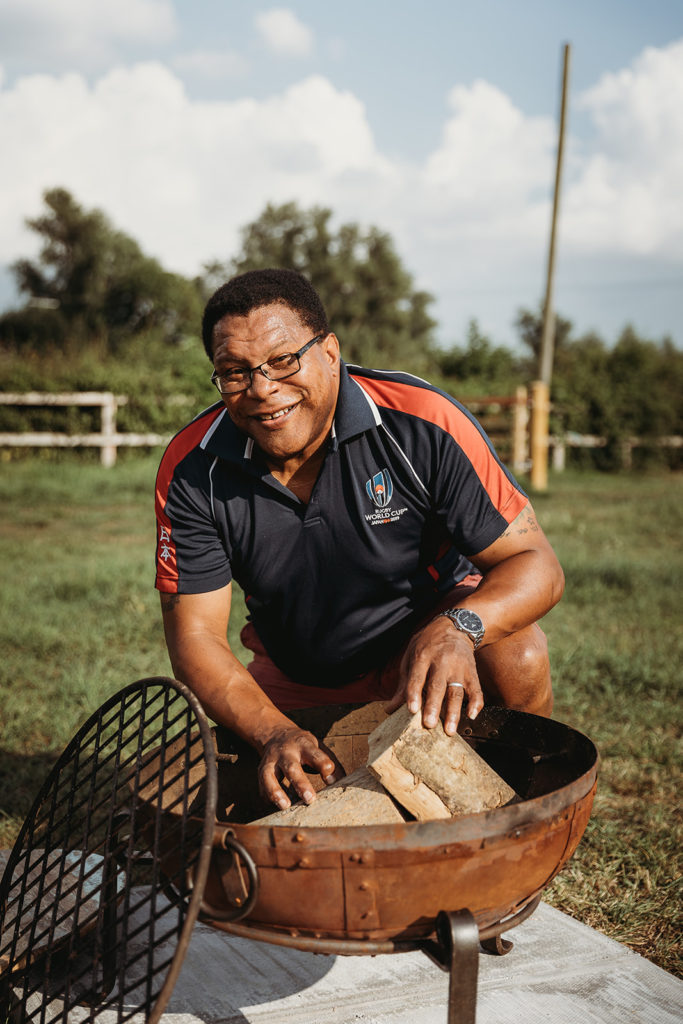 Errol works in IT, has a love for Cider and Rugby, and spends his spare time supporting Clara at Willow Grange Farm – he'll be the one making sure the wood is chopped and overseeing many of the logistics of the site.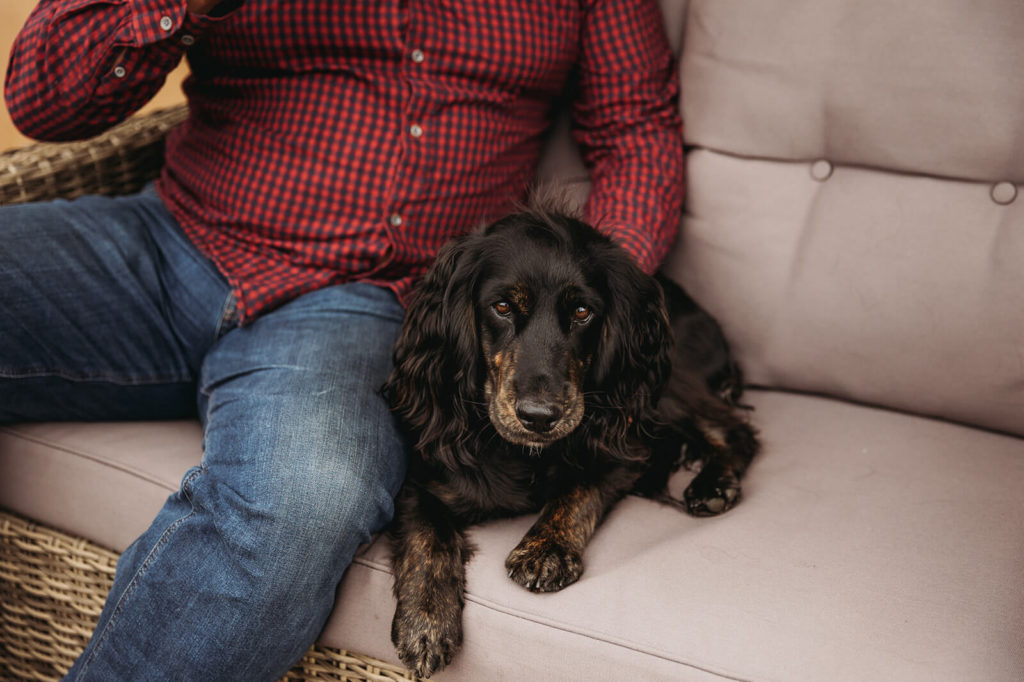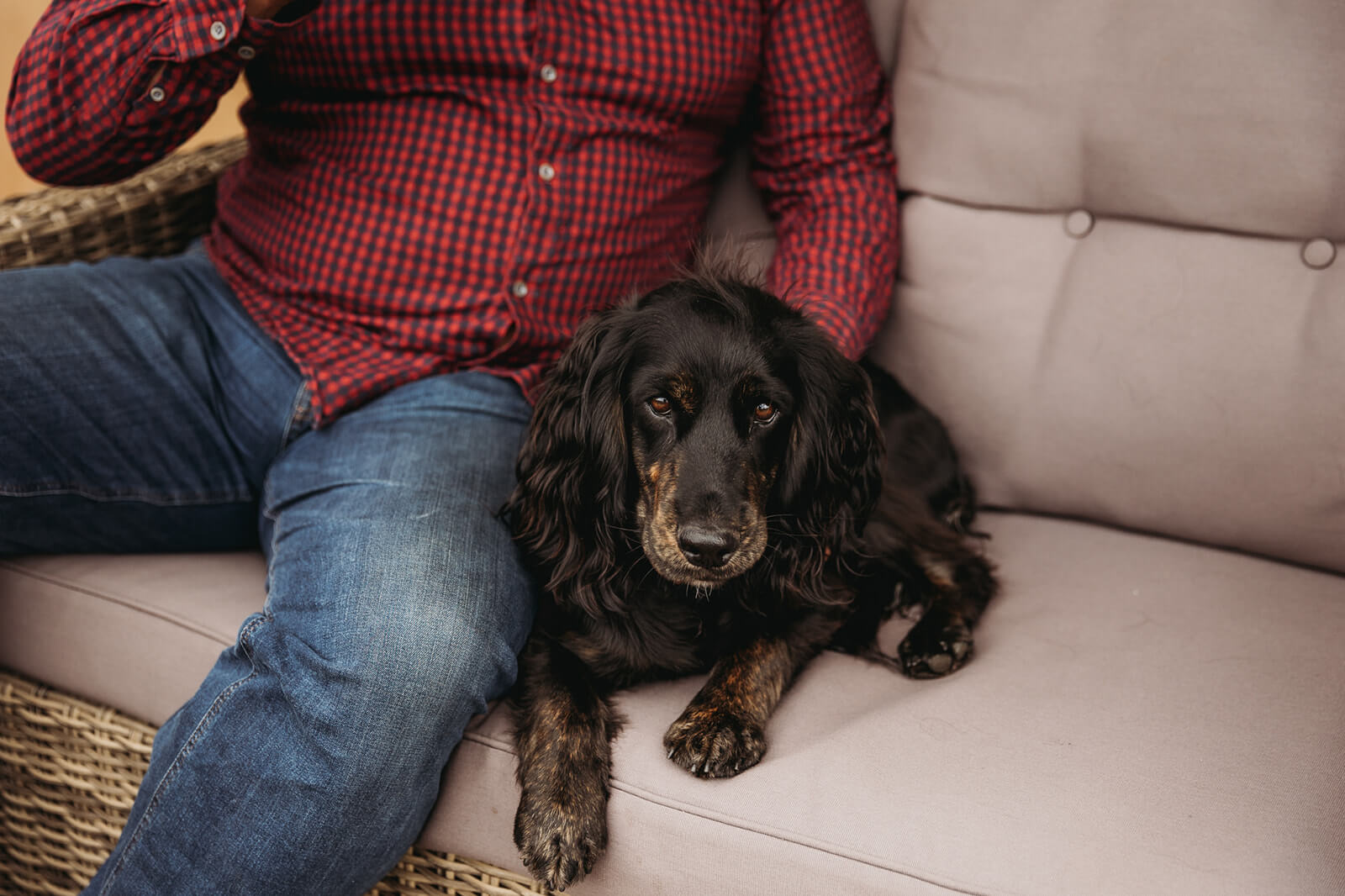 Rolo joined the family in 2021, he is a beautiful Cocker Spaniel that is full of beans! He'll be your best friend for a treat, but be careful he doesn't pinch your kindling when your back is turned.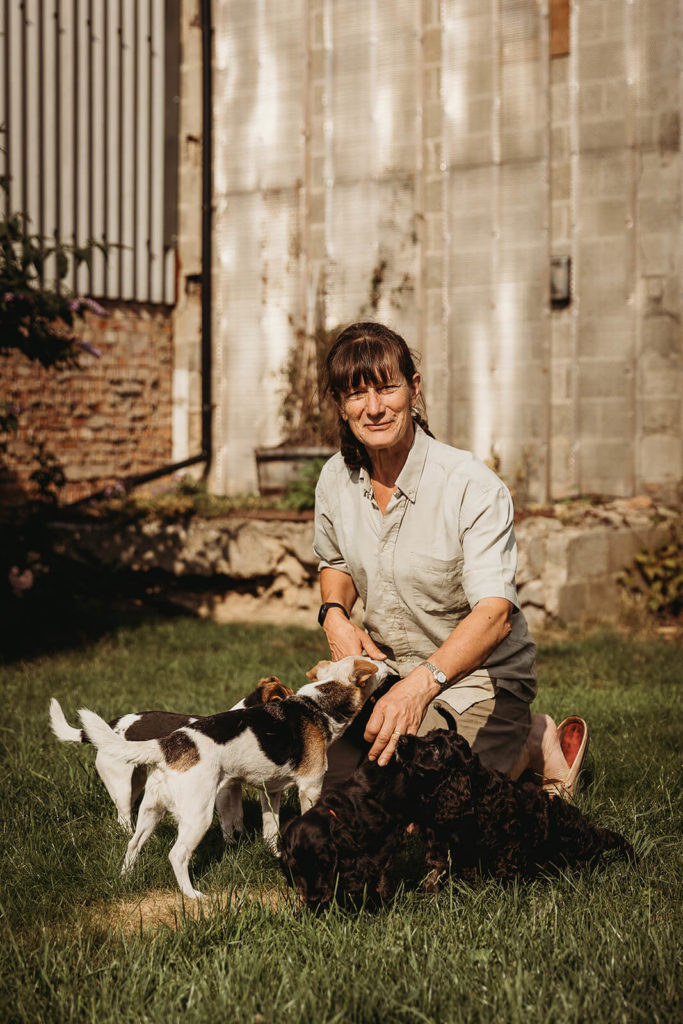 Fiona (Clara's mum) is a big part of Willow Grange Farm, she lives on the farm and farmed it with her father in the 80's. Now Fiona has a great love for sustainable farming, Traditional Hereford Cows of which she has a small herd, and a few Black Welsh Mountain Sheep and a few Gloucester Old Spot pigs.
We can't wait to welcome you to our beautiful farmlands in the heart of Cambridgeshire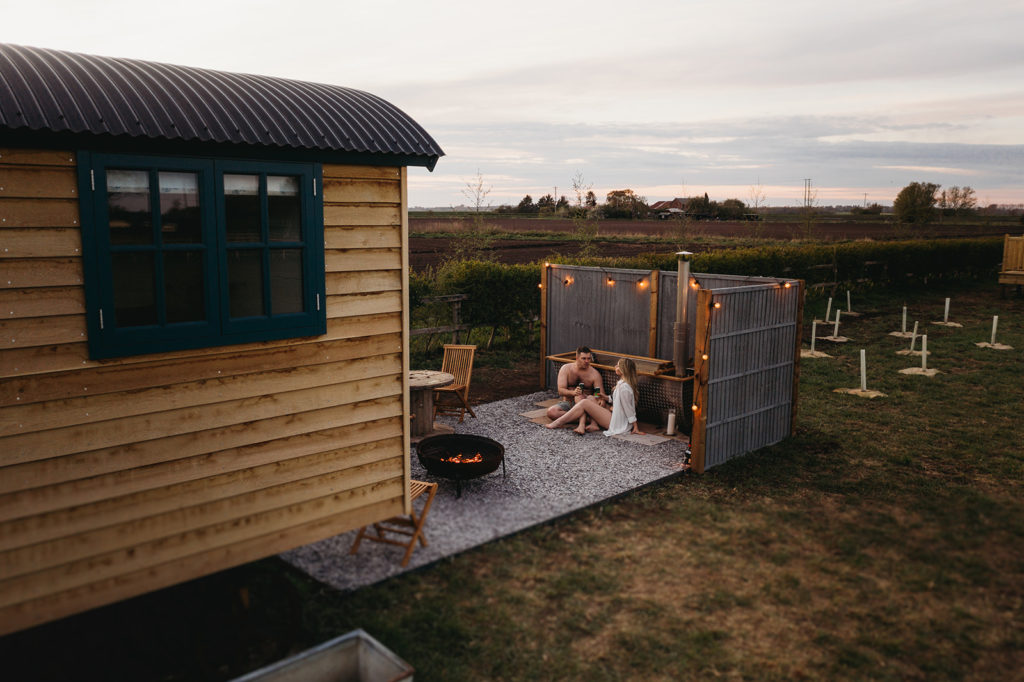 We want your stay in one of our Shepherd's Huts to feel comparable to a luxury hotel, so we've gone the extra mile to make them exceptionally comfortable for you.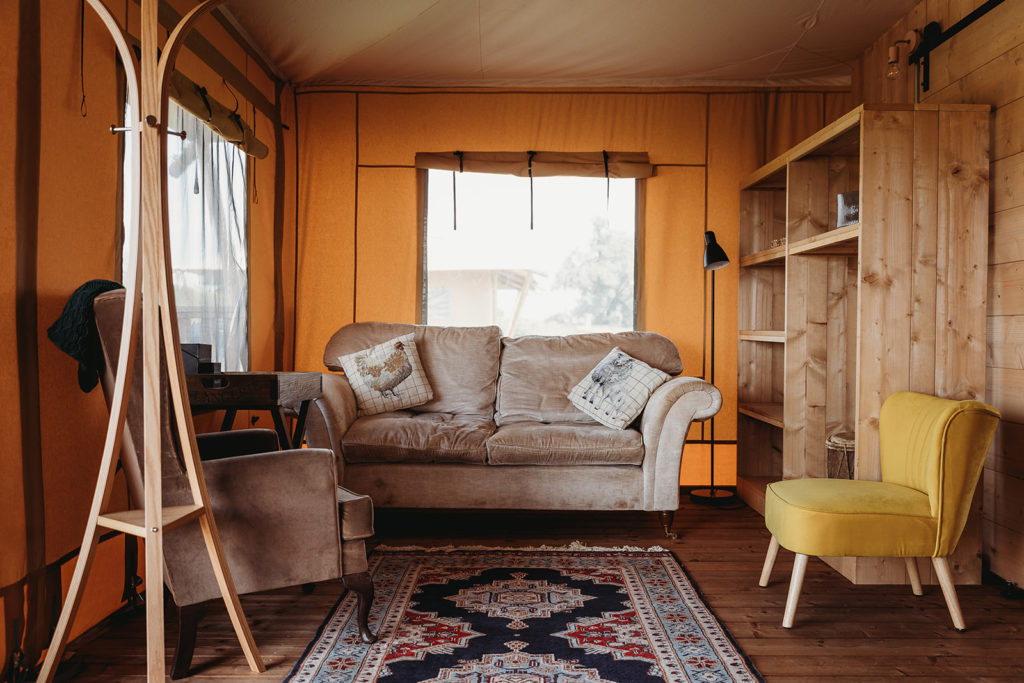 Built with a touch of quirky luxury, our lodges invite you to relax and recharge in comfortable, luxurious and sustainable surroundings.
We can't wait to welcome you to our beautiful farmlands in the heart of Cambridgeshire