Willow Grange Farm is operated as a small, family run business. The farm is managed by Fiona (Clara's Mum) and the wedding venue and glampsite business is owned and managed by Clara who grew up on the farm. Having been bought by her great, great grandfather in 1927, Willow Grange Farm still operates as a working farm today.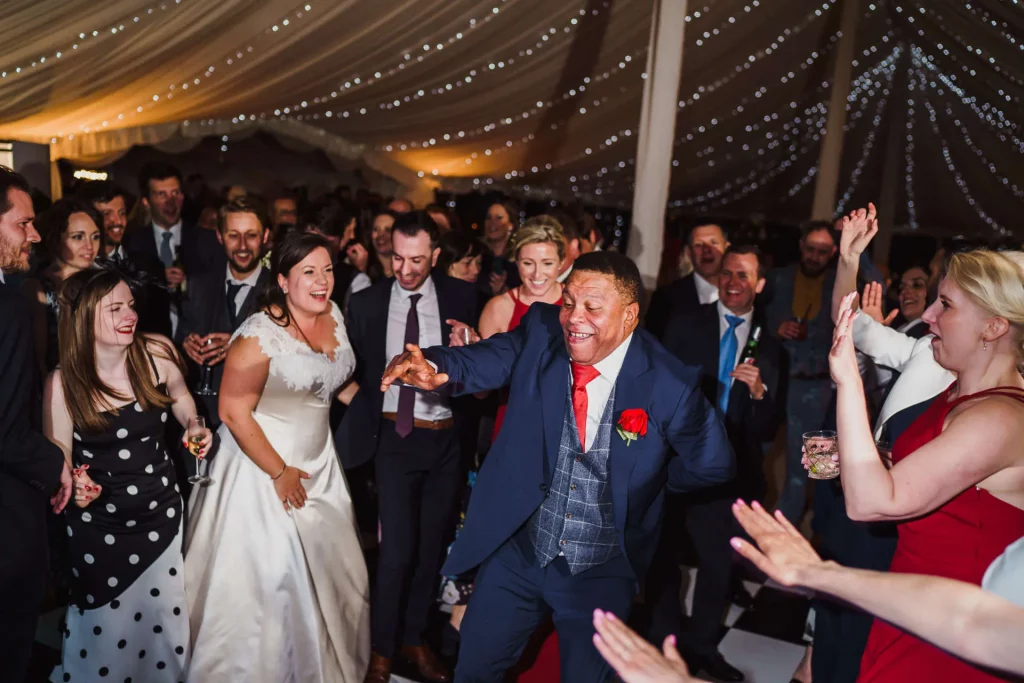 A RUSTIC FAMILY FARM EXPERIENCE
After getting married on the farm in April 2019, Clara and Errol decided they loved nothing more than to see others enjoying this rustic family farm and beautiful part of the country. Wanting to welcome more people to experience the delights of this space, in 2020 they begun offering weddings, social parties, glamping and events.
Clara has worked in hotels for many years and has a great passion for luxury and quirky accommodation. When they made the decision to offer accommodation, they knew they wanted something that didn't require a concrete base and that would reflect their passion for sustainability. Shepherd's Huts and Safari Lodges became the perfect option, and in the first few months of 2021 the site became home to two beautiful Blackdown Shepherd's Hut's and two fantastic Safari Lodges.
We have named the huts and lodges: Lode, Delph, Guzzle and Cradge as they are fen words relating to water management. There is a drain that runs through the farm with a pumping station dating back to 1842 (windmills were in place before then).
Lode: A Fen Drain. The Cambridgeshire Lodes are a series of man-made waterways, believed to be Roman in origin, located in the county of Cambridgeshire, England. Bottisham, Swaffham Bulbeck, Reach, Burwell, Wicken and Monks Lodes all connect to the River Cam, while Soham Lode connects to the River Great Ouse.
Delph: a drain or watercourse that has been dug or 'delved', which empties into a larger drain or river.
Cradge: a small bank hastily raised to keep out a flood.
Guzzle: a drain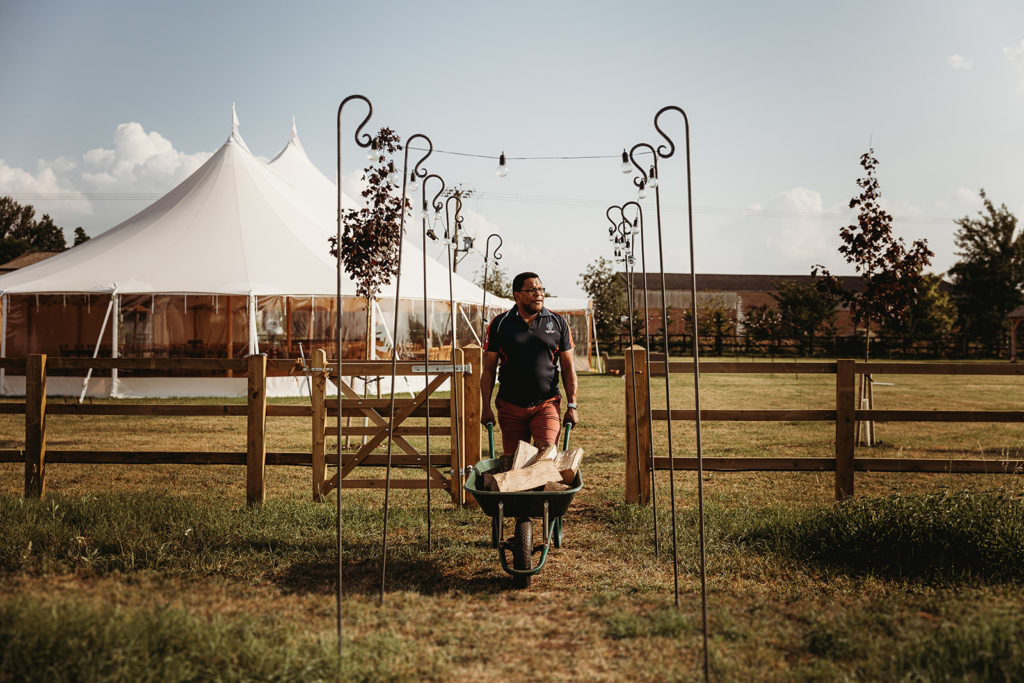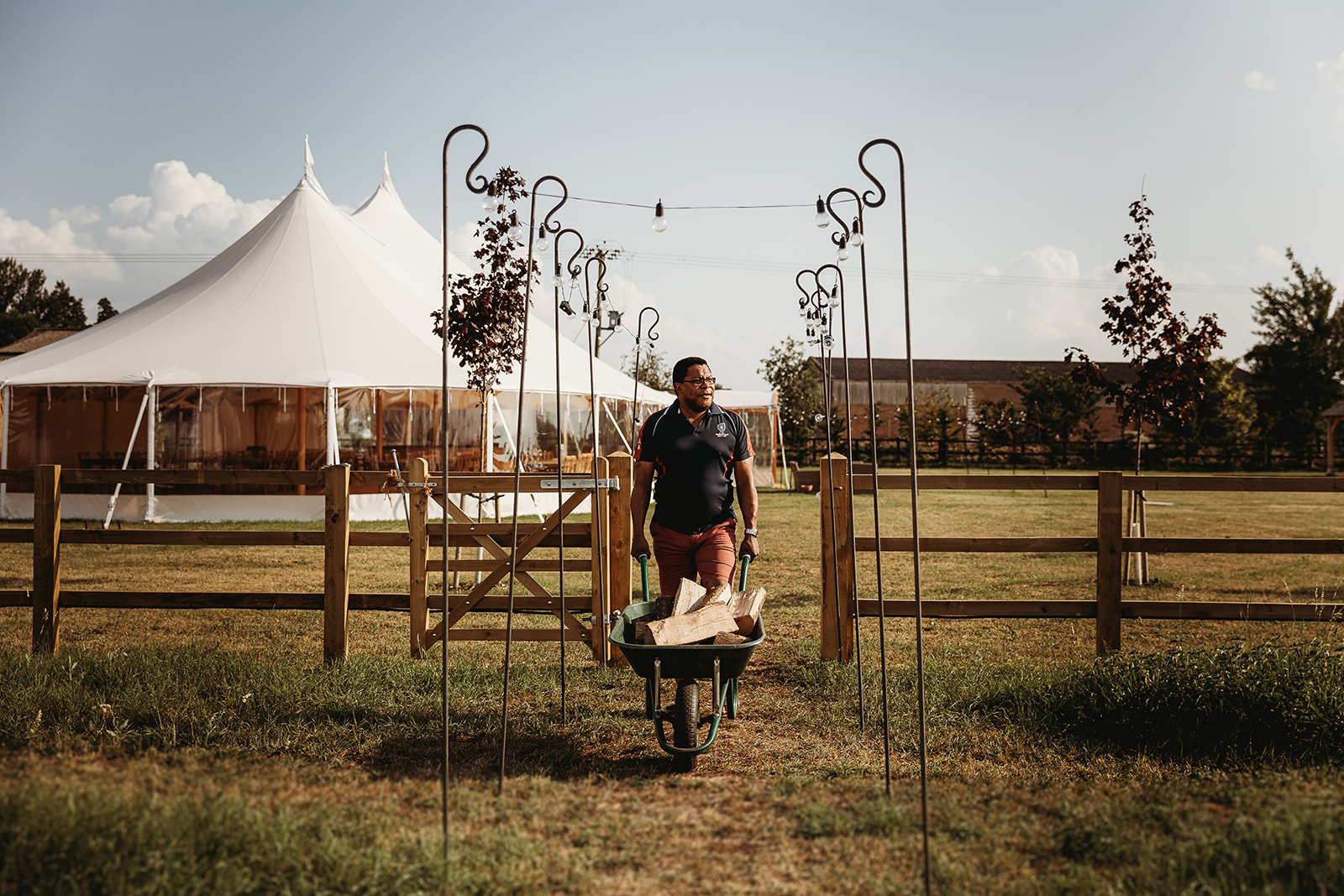 We can't wait to welcome you to our beautiful farmlands in the heart of Cambridgeshire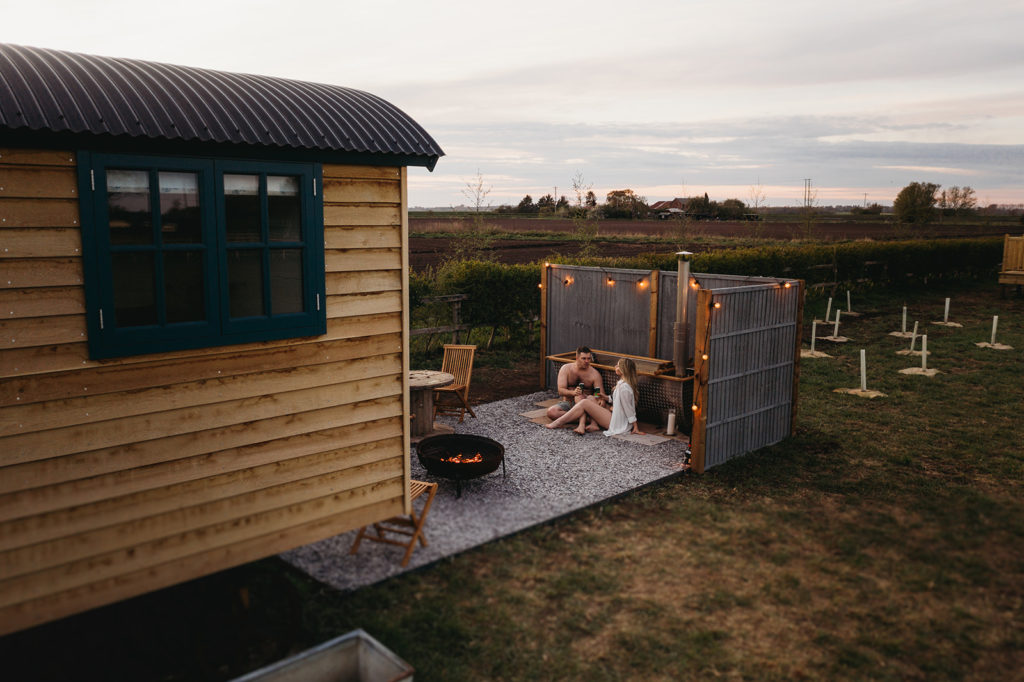 We want your stay in one of our Shepherd's Huts to feel comparable to a luxury hotel, so we've gone the extra mile to make them exceptionally comfortable for you.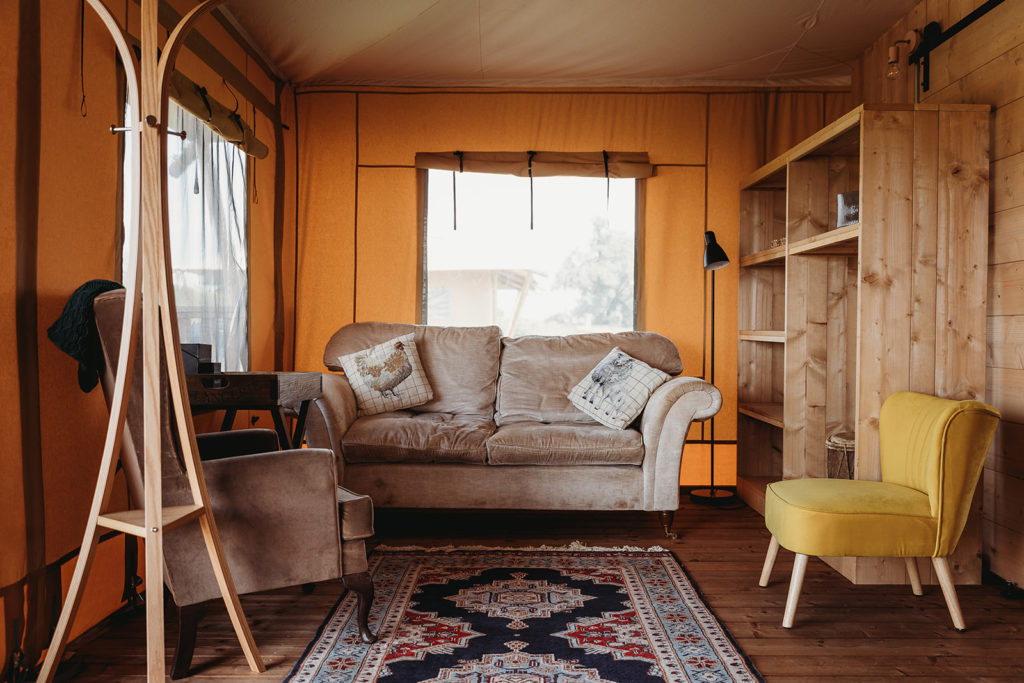 Built with a touch of quirky luxury, our lodges invite you to relax and recharge in comfortable, luxurious and sustainable surroundings.
We can't wait to welcome you to our beautiful farmlands in the heart of Cambridgeshire