WHERE YOUR EVERYDAY STRESSES MELT AWAY
It's time to reset and escape to nature at Fenland Retreats. Chase moments of connection, make everlasting memories and relax into the natural surroundings. Choose between our Holiday House, Safari Lodges or Shepherds Huts and enjoy the luxury of our wood fired hot tubs.
Make everlasting memories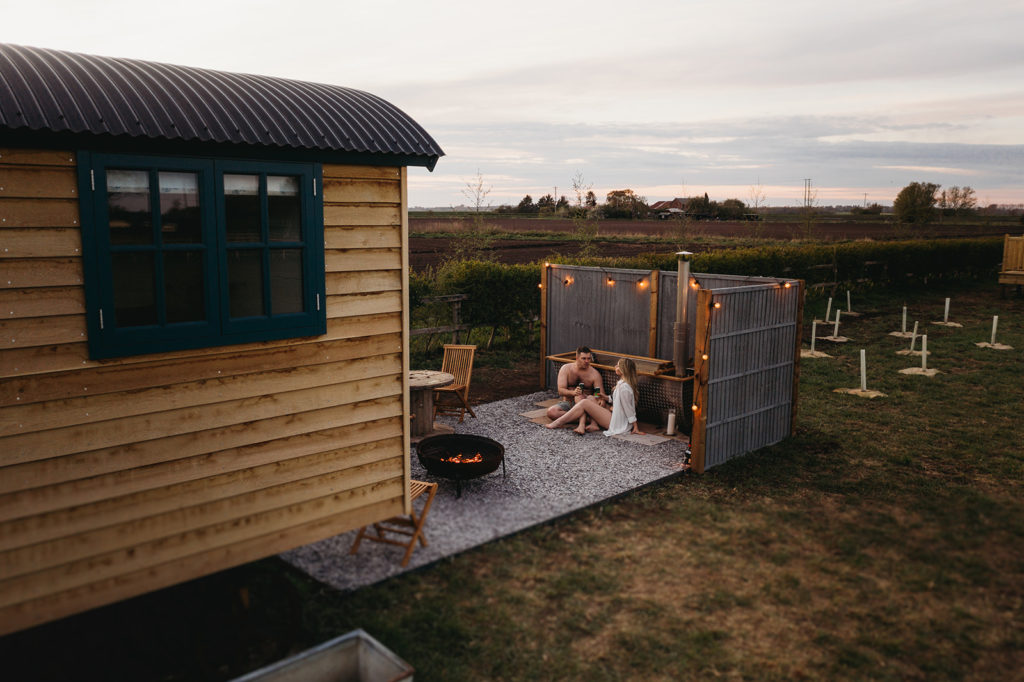 We want your stay in one of our Shepherd's Huts to feel comparable to a luxury hotel, so we've gone the extra mile to make them exceptionally comfortable for you.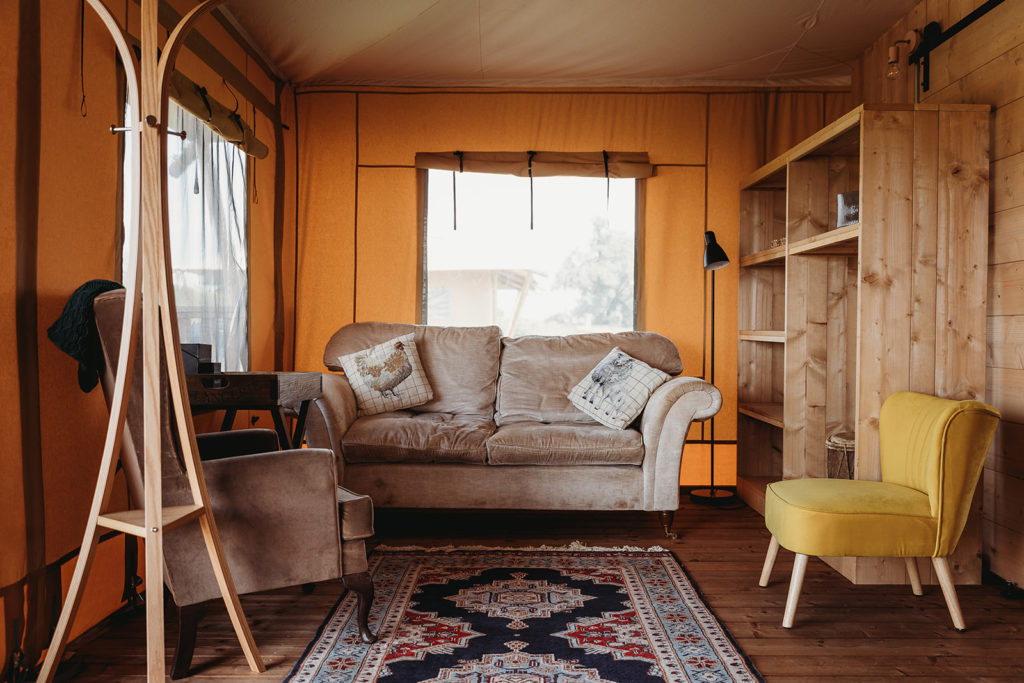 Built with a touch of quirky luxury, our lodges invite you to relax and recharge in comfortable, luxurious and sustainable surroundings.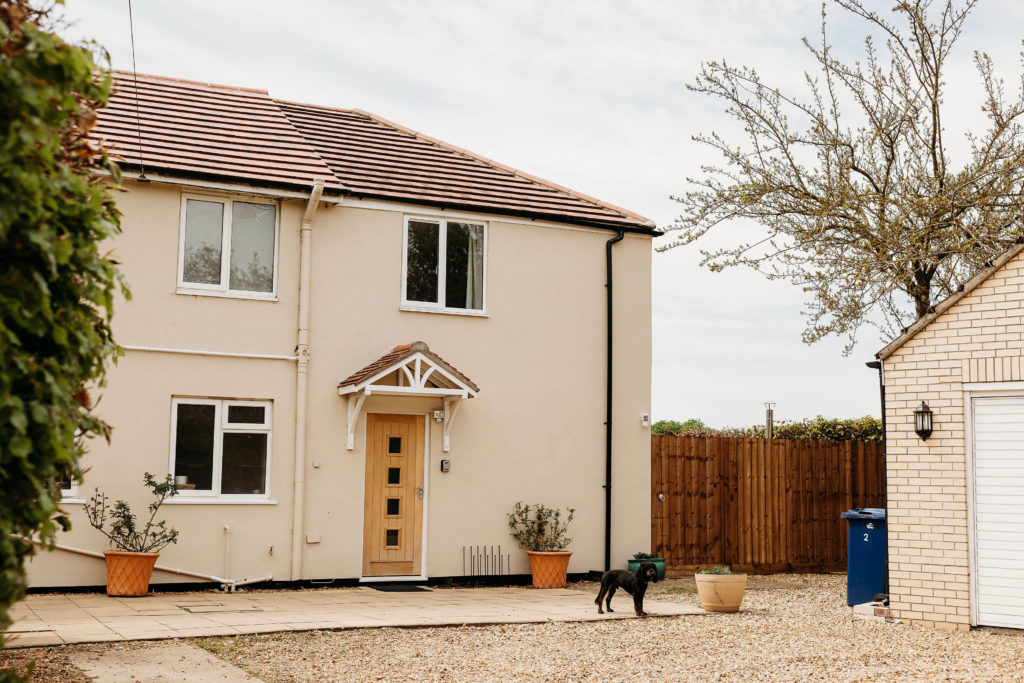 This private 4-bedroom house is luxurious yet homely, country yet modern, and is the perfect base for a family getaway or gathering of friends.
We can't wait to welcome you to our beautiful farmlands in the heart of Cambridgeshire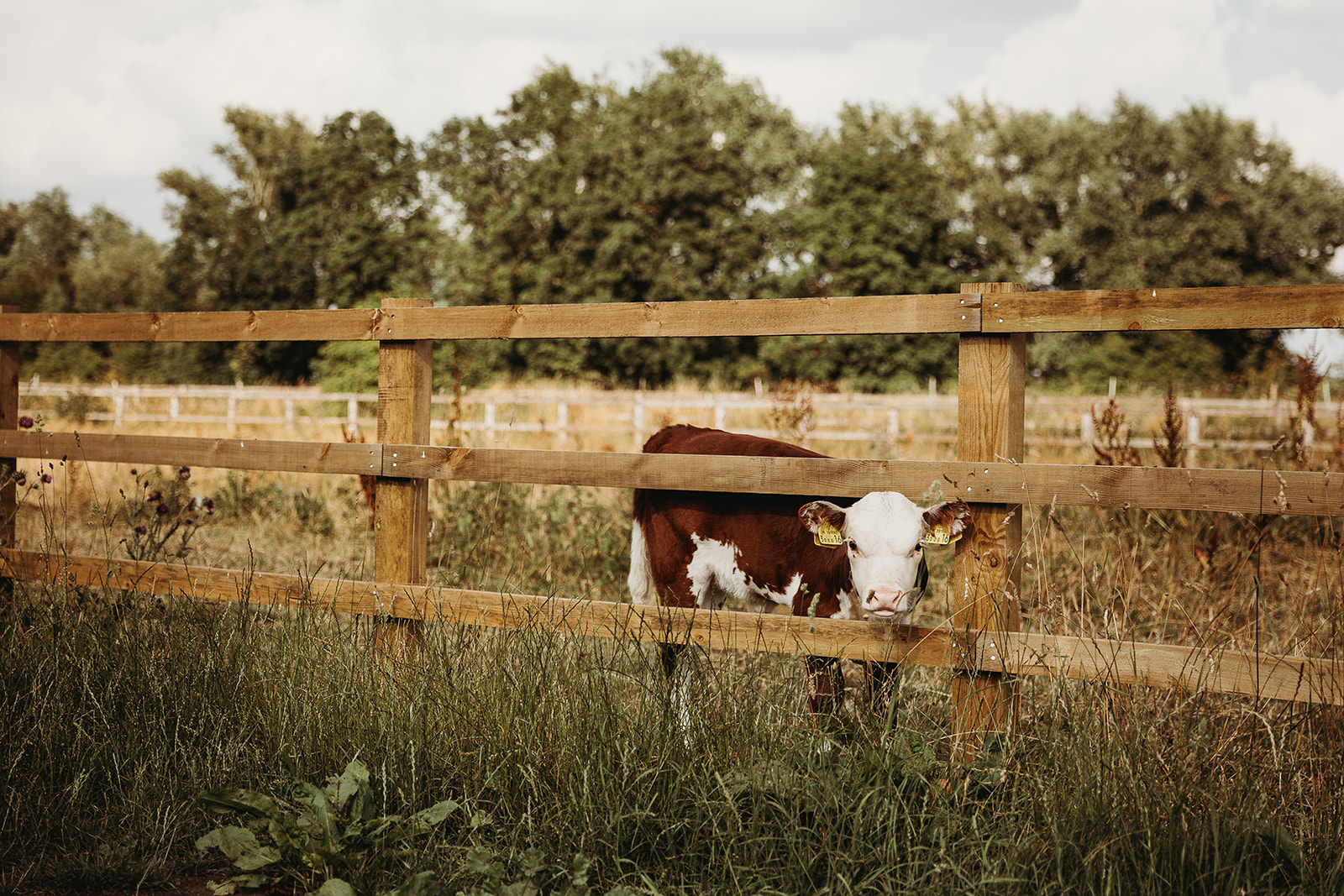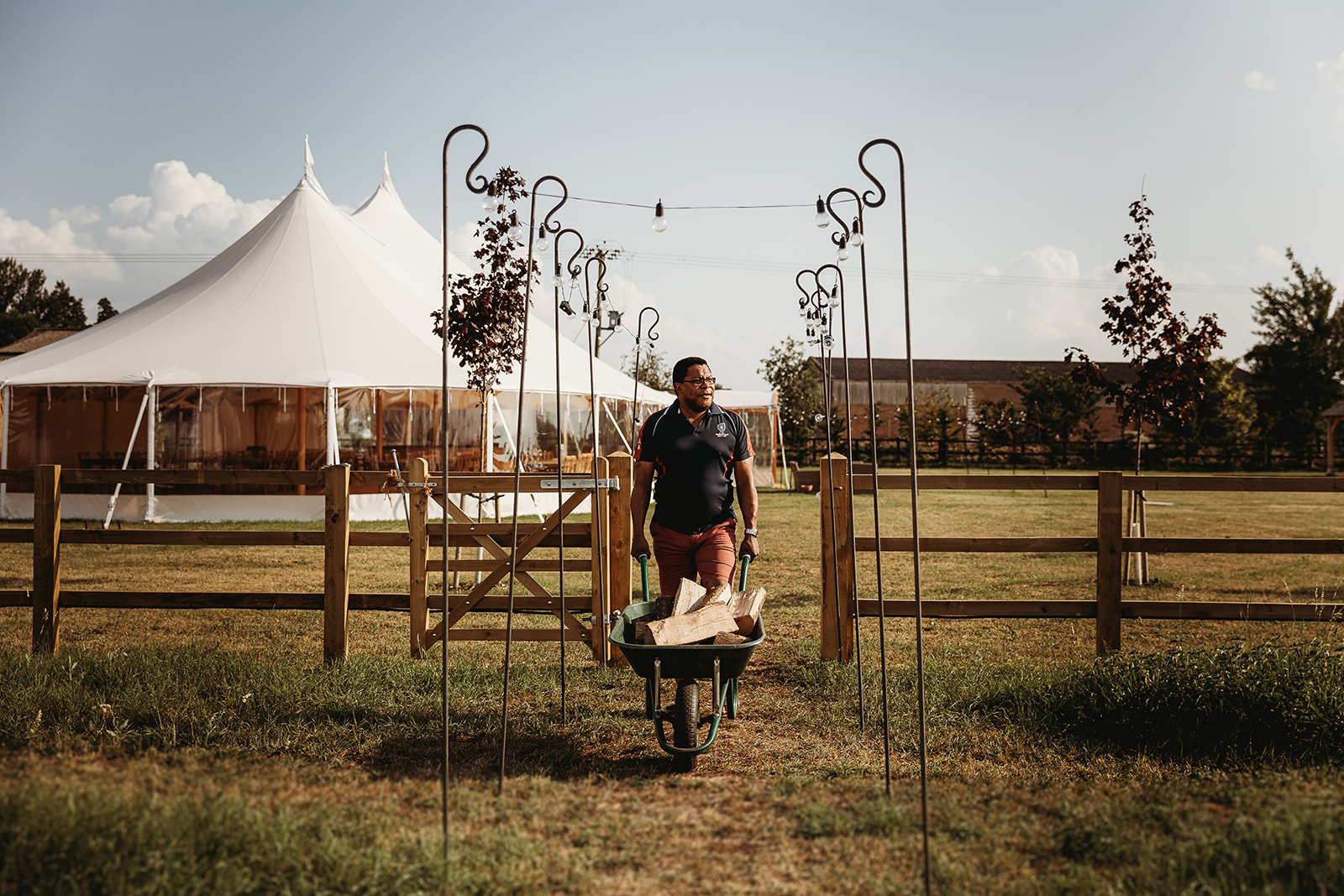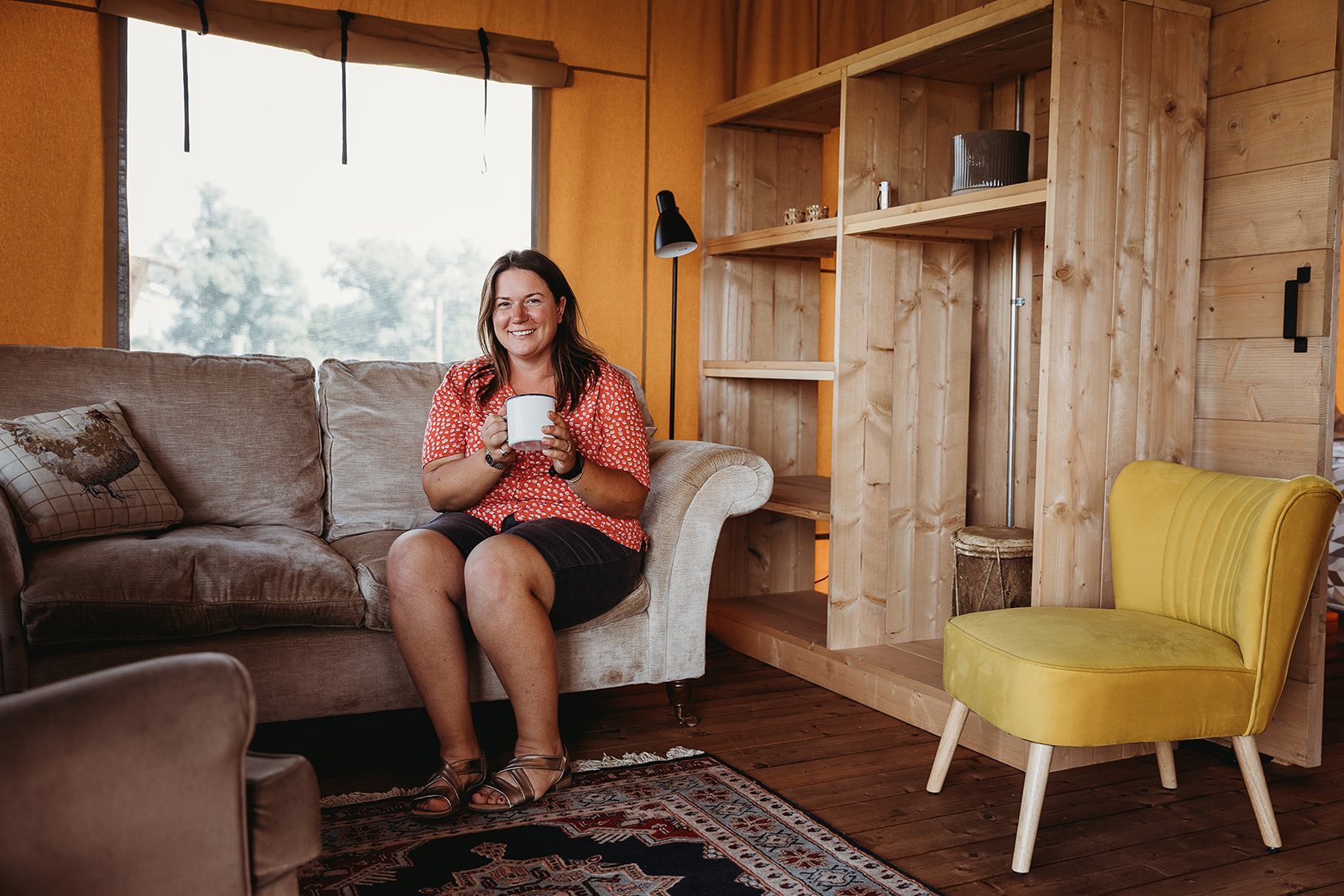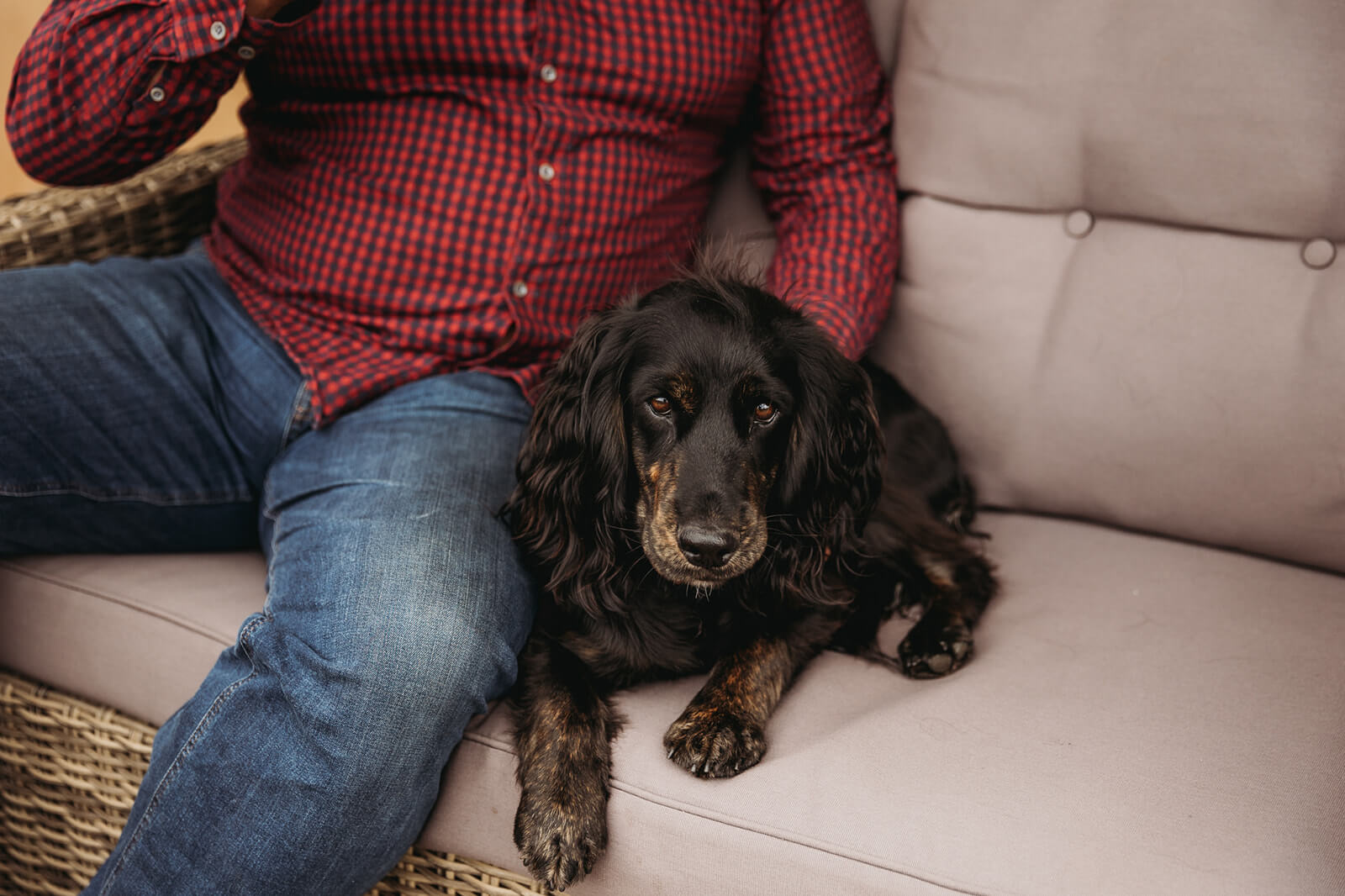 Clara and Errol established Willow Grange Farm in 2019 as a Wedding and Events Venue with Glamping. Having lived and worked in London, they decided it was time to return to Clara's family farm, swap the city life for a rural pace, and diversify in a way that they knew how.
Willow Grange Farm offers Weddings and Events as well as glamping. Our wedding field sits adjacent to our glamping field and includes a strikingly elegant Sperry Tent plus wooden pagoda structure and ample lawn space to enjoy on a beautiful day.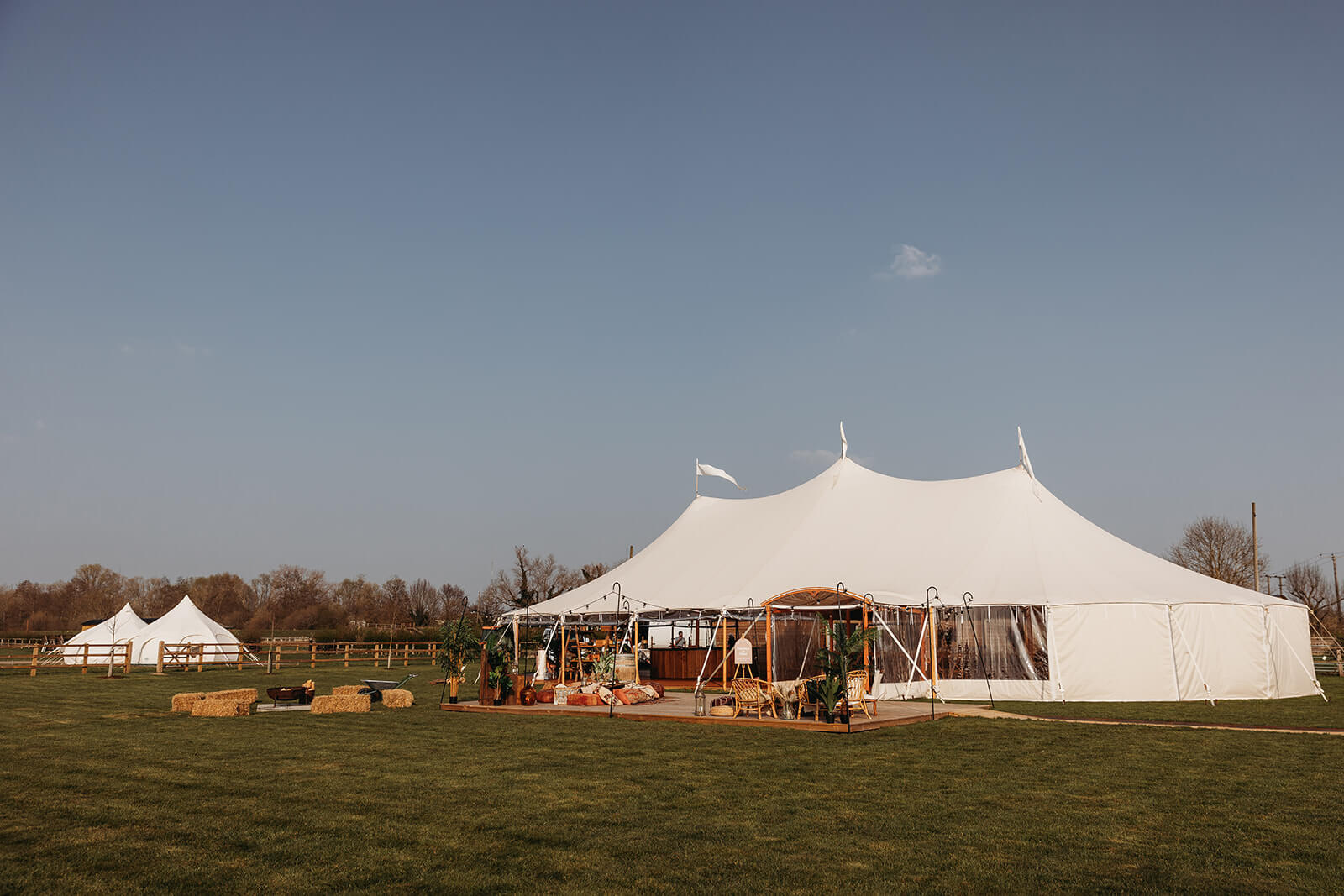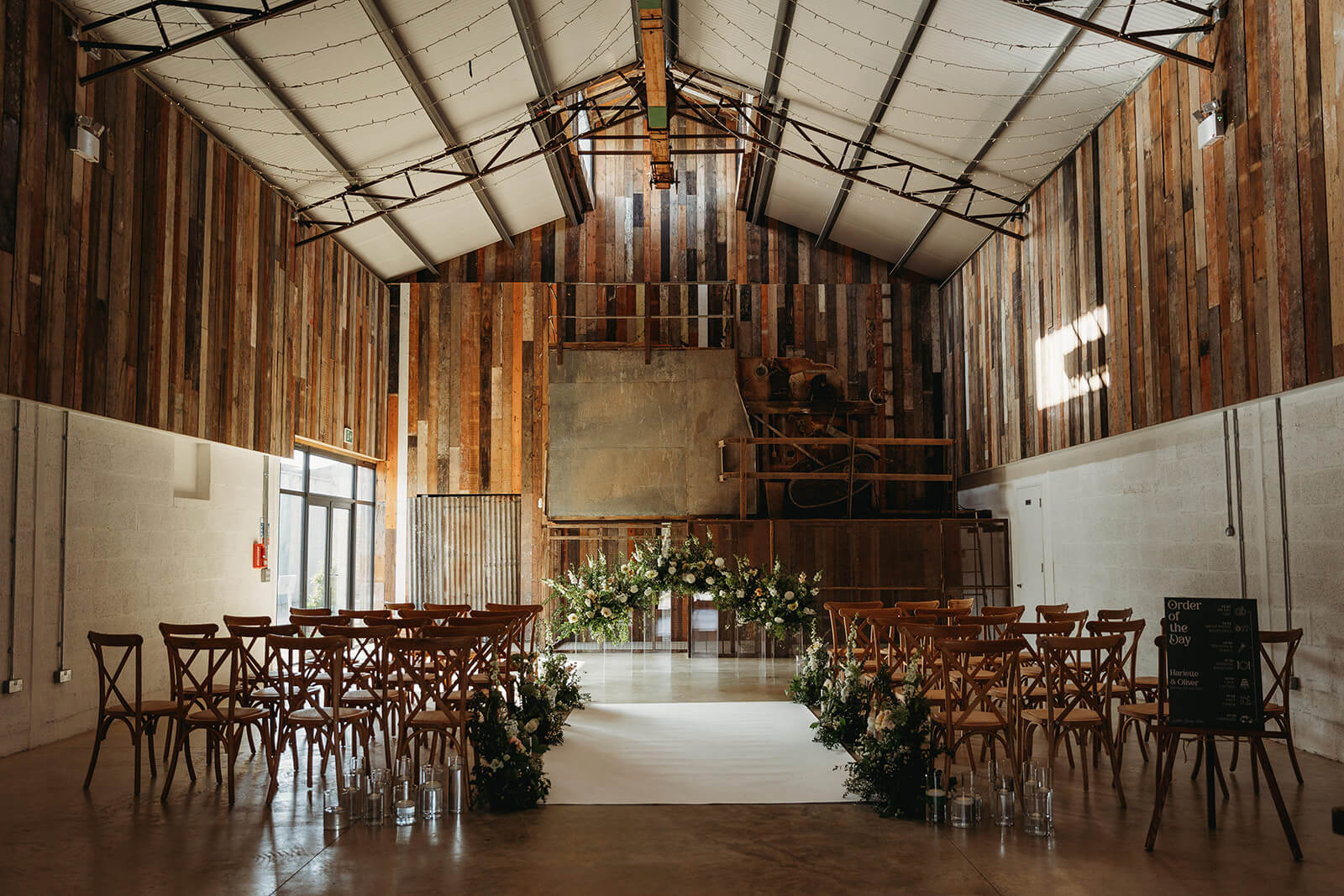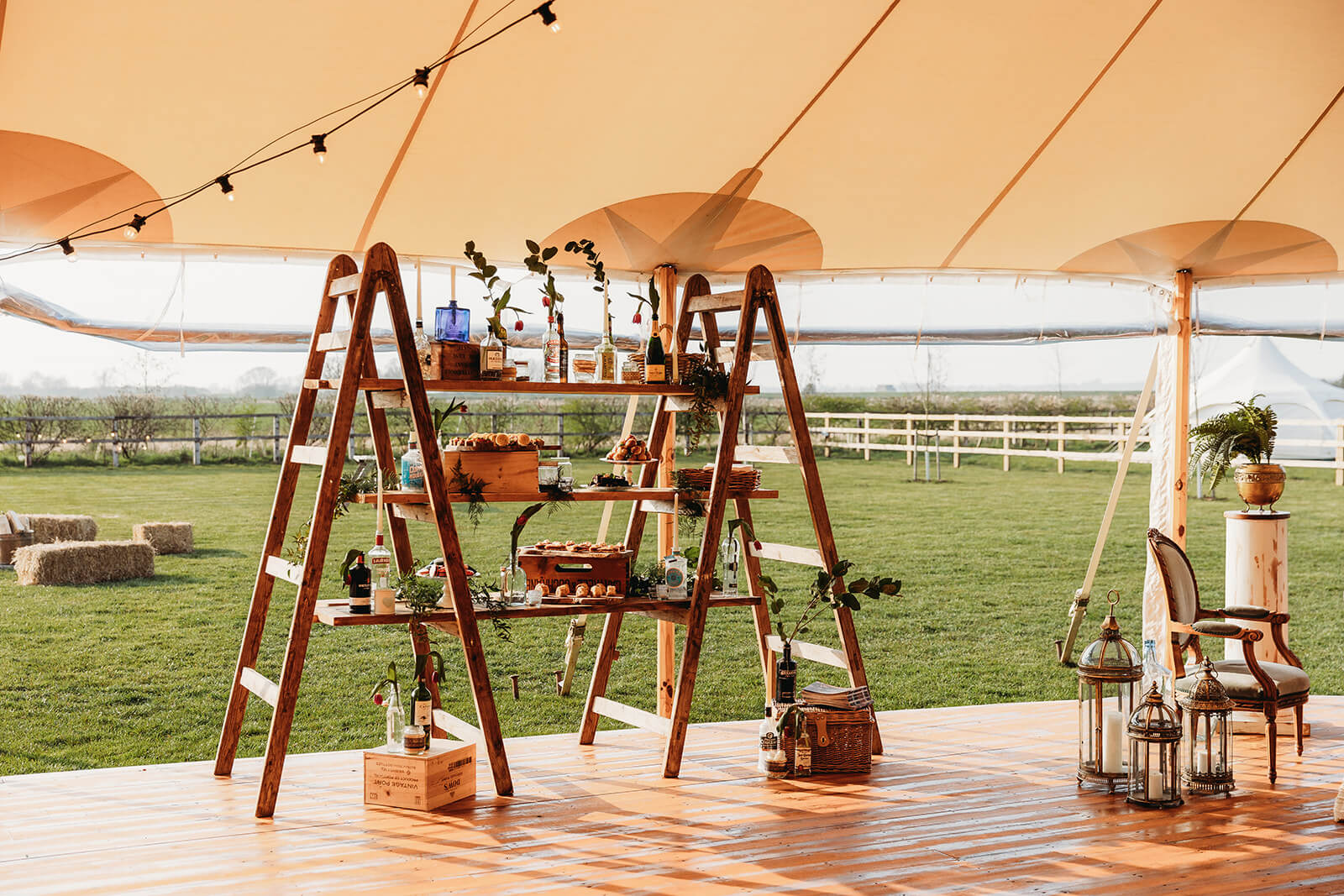 Immerse yourself in our beautiful farmlands in the heart of Cambridgeshire. 
We can't wait to welcome you to our beautiful farmlands in the heart of Cambridgeshire