As a family we are very passionate about sustainability and local produce. We are continuously striving to create a sustainable venue and glampsite, making each and every decision with this in mind and always looking to minimise our environmental footprint further. For example, we chose to use Shepherds Huts and Safari Lodges as these structures do not require a concrete base, and we work with fellow small businesses that share our sustainable ethos wherever possible.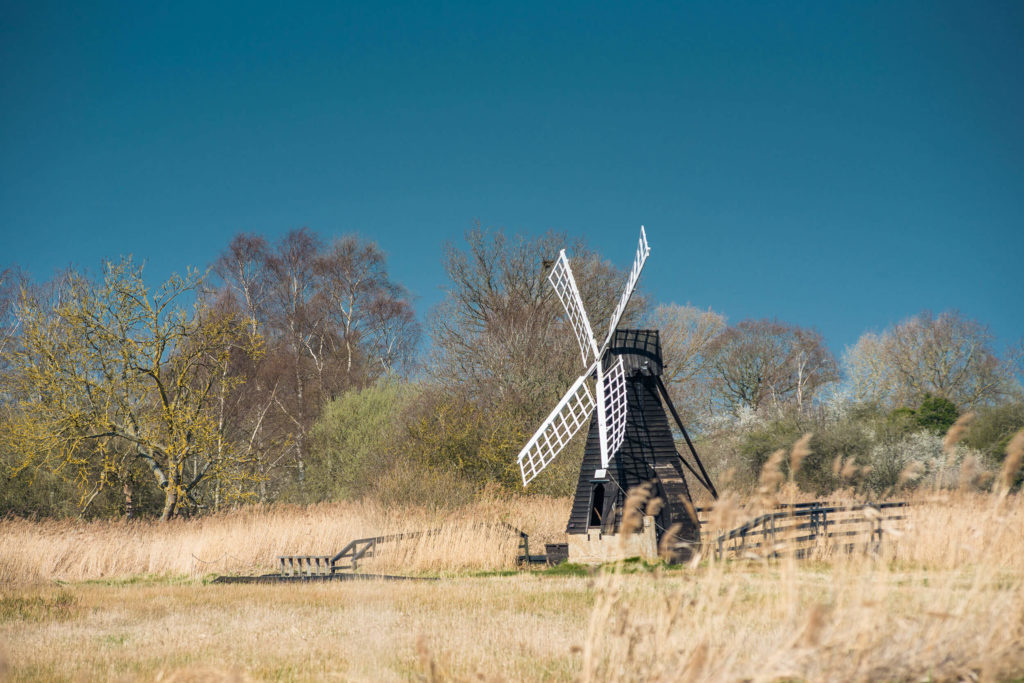 We have always farmed the land with a strong sense of responsibility to maintain the biodiversity of the countryside around us. The farm is part of an environmental stewardship scheme.
Our future plans include the installation of EVC points and a bike storage area to help those wishing to travel to us in a more sustainable way. We are investigating the addition of solar panels and an air source pump to generate our own energy, and always keep an eye out for advancing sustainable technologies that will help us to further our mission towards being a truly sustainable venue and glampsite.
We can't wait to welcome you to our beautiful farmlands in the heart of Cambridgeshire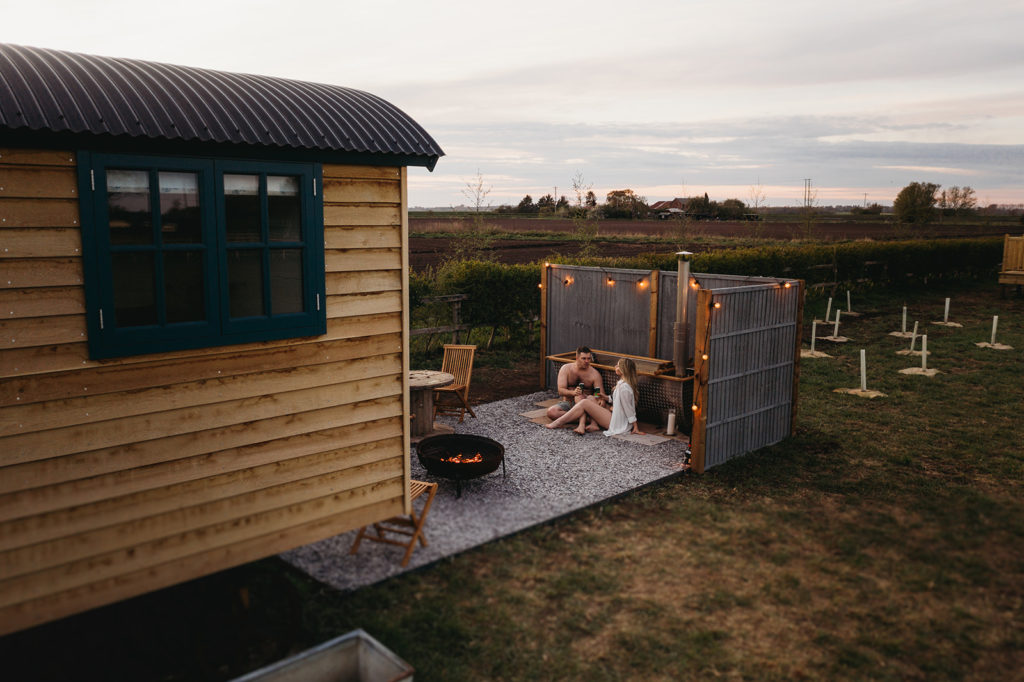 We want your stay in one of our Shepherd's Huts to feel comparable to a luxury hotel, so we've gone the extra mile to make them exceptionally comfortable for you.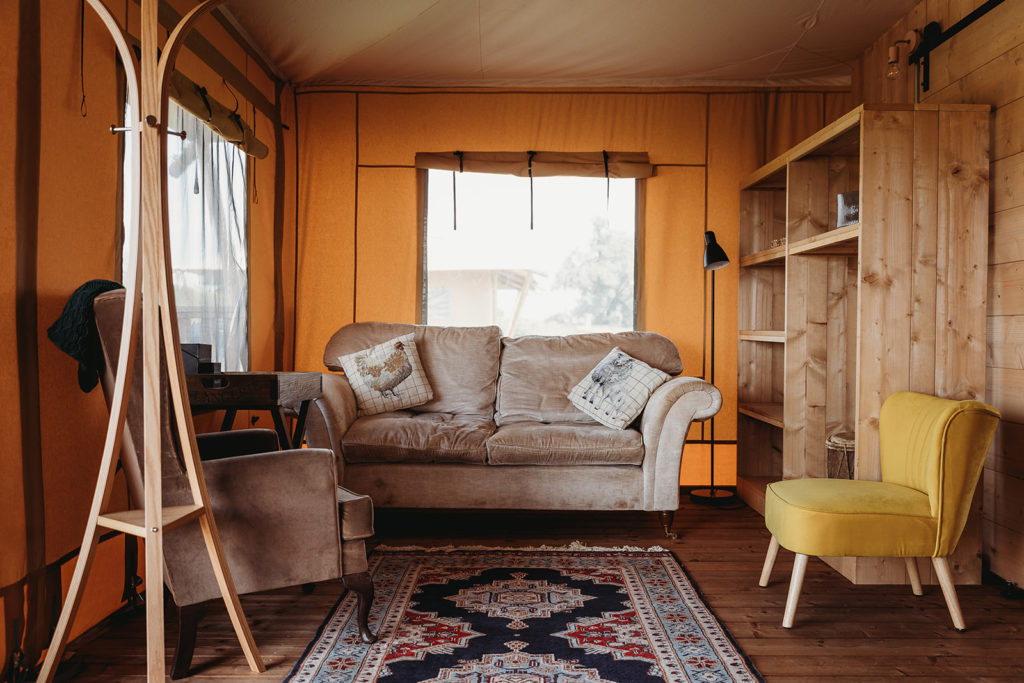 Built with a touch of quirky luxury, our lodges invite you to relax and recharge in comfortable, luxurious and sustainable surroundings.
We can't wait to welcome you to our beautiful farmlands in the heart of Cambridgeshire