Here are some of our favourite places to shop in the area.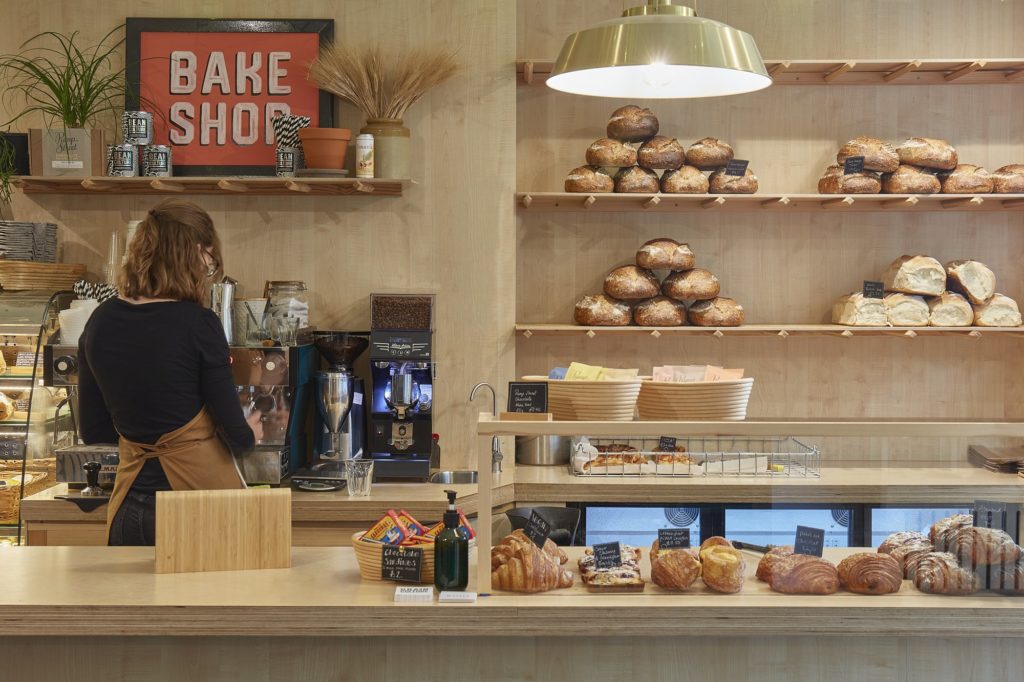 6.7 miles from Willow Grange Farm
This fantastic artisanal independent store has everything you could need, from freshly baked bread and pastries to a well-stocked larder that champions local produce. Open Wednesday to Sunday, this shop is worth a browse even if you had no intention of buying!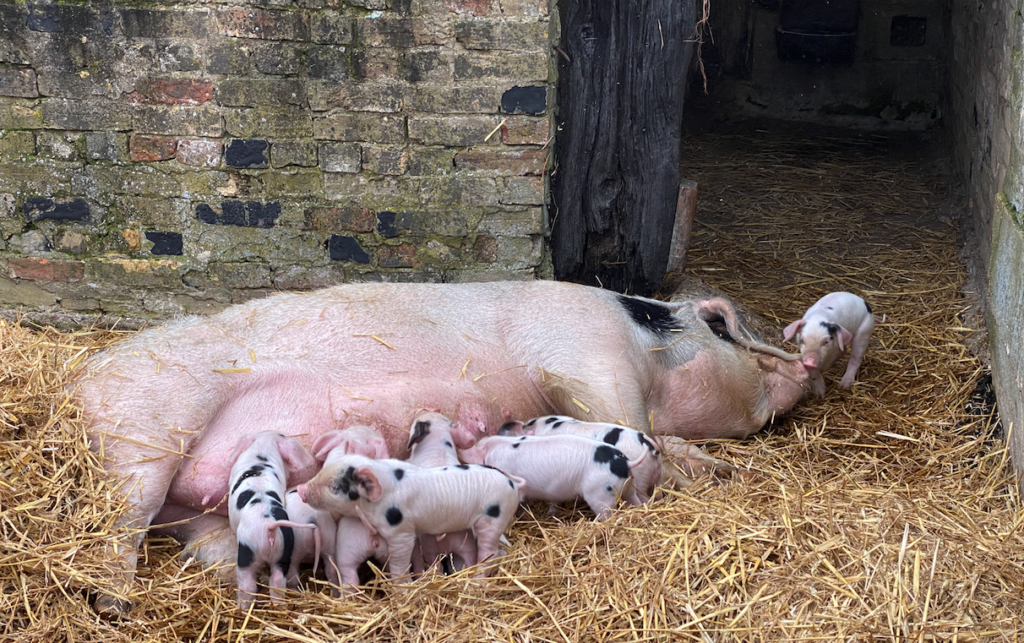 6 miles from Willow Grange Farm
This delightful farm shop specialises in traditional breed meats and craft ciders, and is where we source the bacon for your Welcome Hamper as well as our optional add on BBQ packs and ciders. Rearing English Longhorn cows, Gloucester Old Spot pigs and lambs, as well as sourcing wild local venison and poultry, all of their butchering is done on site and a wide variety of cuts are available to purchase. Their award-winning Monk & Disorderly cider is also one to be tried. The farm shop is open Thursday-Saturday, please check their website for up to date opening hours.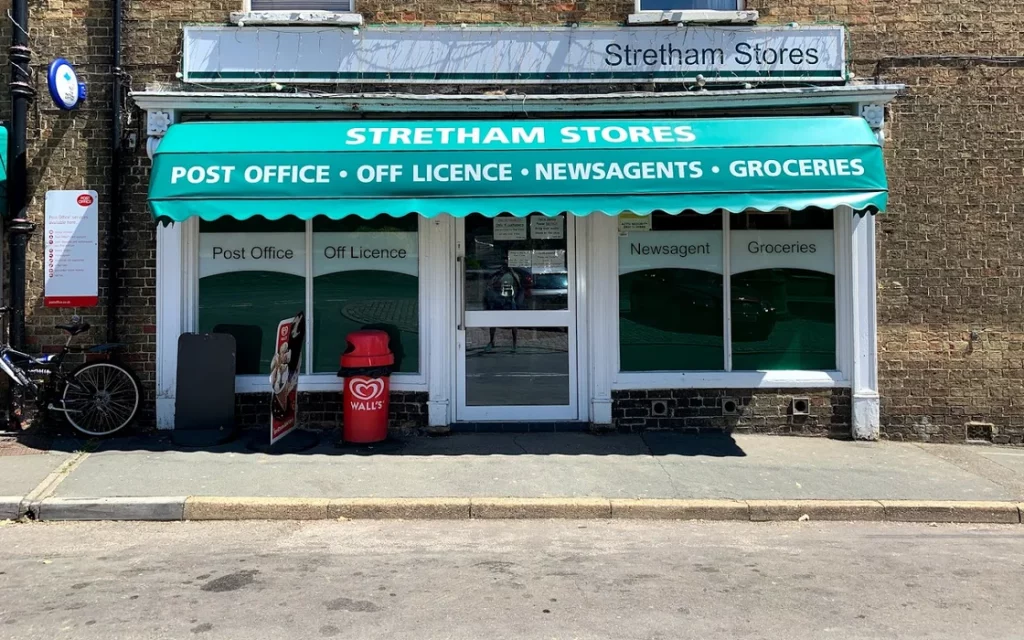 3 miles from Willow Grange Farm
This village store and post office has all your everyday essentials covered and is one of your nearest shop options, taking around 5 minutes to reach by car. It is open 6am-8pm daily, with reduced opening hours of 8am-4pm on Sundays.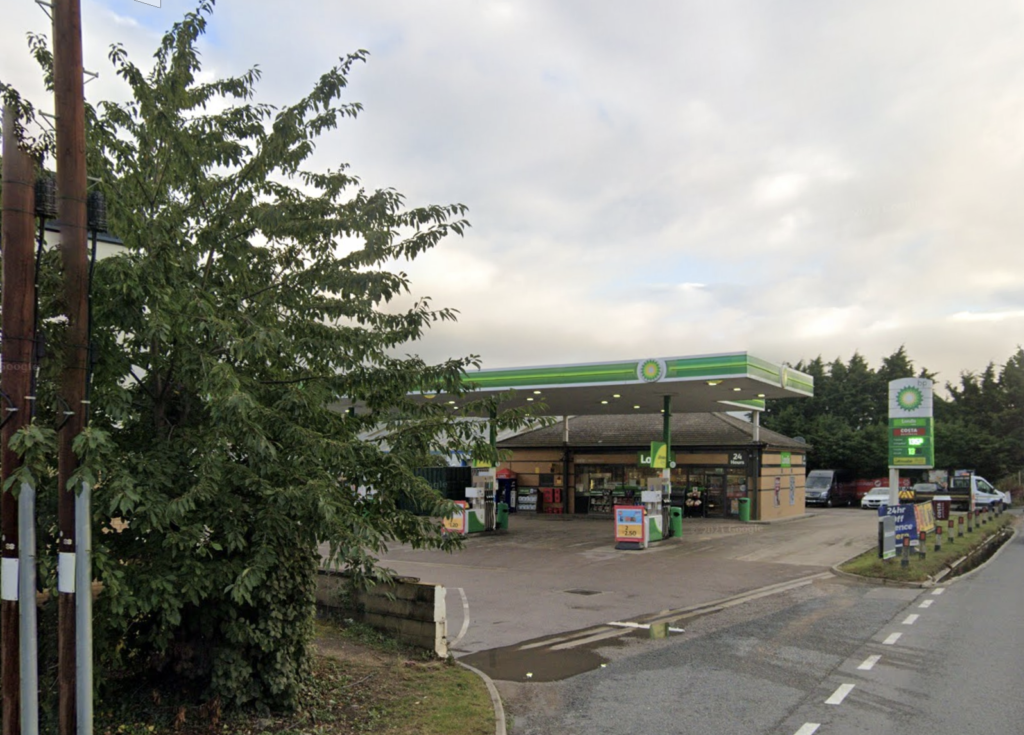 2.2 miles from Willow Grange Farm
Open 24 hours, this petrol station with shop is south along the A10 from Willow Grange Farm and takes 5 minutes by car. With a cashpoint and small shop stocking a wide range of essentials, this provides your closest 24 hour shopping option.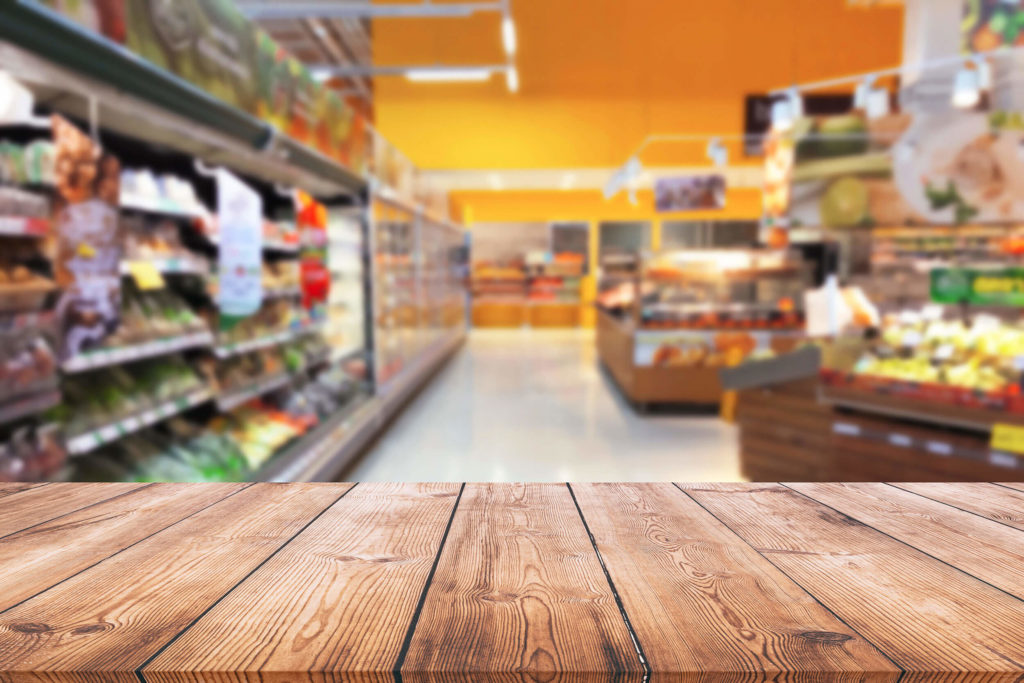 Between 6.5 and 7.5 miles from Willow Grange Farm
Within easy reach of Willow Grange Farm you have a variety of supermarkets, including a Waitrose, Tesco, Sainsburys and Aldi in Ely, plus a large Tesco superstore at Milton, just near the junction between the A14 and A10.
We can't wait to welcome you to our beautiful farmlands in the heart of Cambridgeshire